Customized products are for distributors and companies that want to offer a unique product at a high volume.
We can adapt our actual product in shape and/or size. We can even modify the raw materials used to produce them, but this option can request more time in resaerch and development depending on the type of products needed.
We are always open also to develop new products that are not on the market at all for our customers. If our equipment can't produce it, we can develop equipment that will. To date, all our customers requests have been realized with success.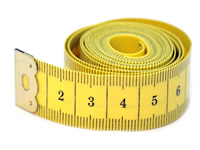 You have ideas you would like to share, contatc us.